ISSP2019: Award
---
C. Y. Jeong*, Y.Abe, M. Kawamura, K. H. Kim, T. Kiba
Kitami Institute of Technology, Japan
AP3-3 "Electrochromic properties of sputter-deposited rhodium oxide thin films with various film thicknesses"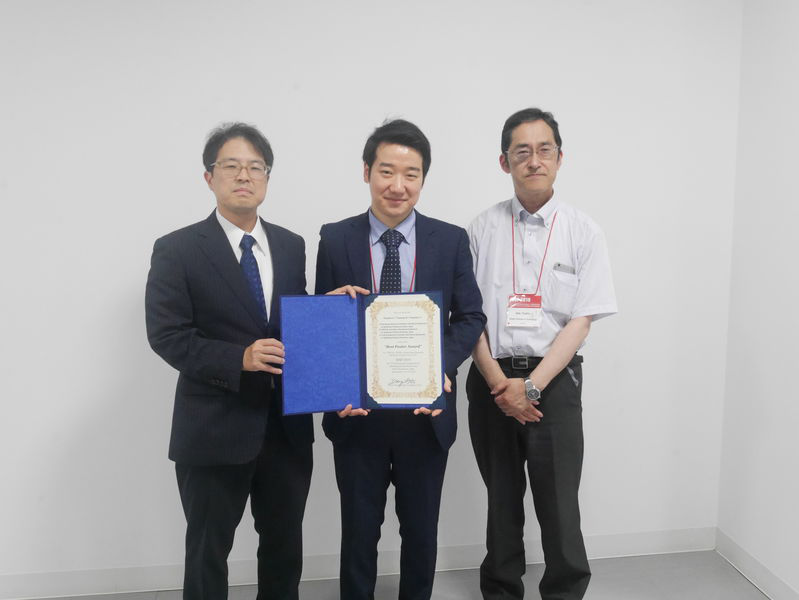 Comment from Mr. Jeong
This is my great pleasure and I am honored to be selected one of the "Best Poster Award" winner in ISSP 2019. Thank you to the conference committee for giving me the opportunity to discuss my research at a great conference where we can discuss sputtering and plasma processes. Also, I appreciate my supervisor Prof. Abe and laboratory members for their supports. Special thanks to Dr. Tajima of National Institute of Advanced Industrial Science and Technology(AIST) for giving me good research advice. This award not only gives me honor and happiness, but also encourages me for further developing this study and my future career.
---
K. Tanaka*, P. Arias, M. E. Liao, Y. Wang, H. Zaid, A. Aleman, M. S. Goorsky, S. Kodambaka
Department of Materials Science and Engineering, University of California, USA
TF3-4 "Two-dimensional hBN layer promoted heteroepitaxy in sputter-deposited Ta2C(0001)/Al2O3(0001) thin films"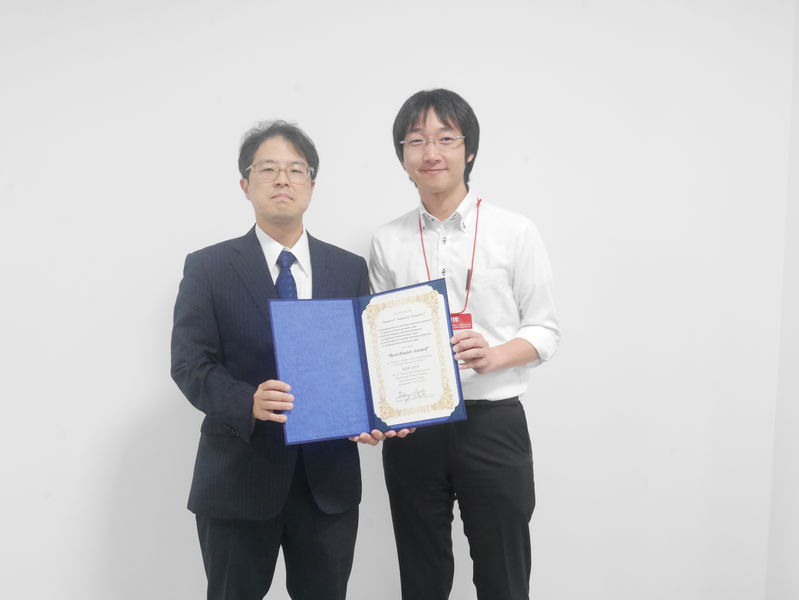 Comment from Mr. Tanaka
On behalf of my co-authors, I am very pleased to receive such a honorable award at ISSP 2019, where world-leading researchers in plasma physics, thin film processing, and materials science fields have enjoyed insightful arguments. I am grateful to my co-workers whose collective efforts and input have helped me present this work. I thank the ISSP committee and the staff for providing this opportunity and encouraging young researchers like me to be more involved in plasma and sputtering communities.
---
J. Miyamoto*1), R. Tsuboi1), S. Kawada2), M. Yoshida1)
1) Daido University, Japan
2) Tokyo University of Science, Japan
PP2-1p "Treatment of deteriorated cutting fluid by atmospheric-pressure plasma and in-liquid plasma"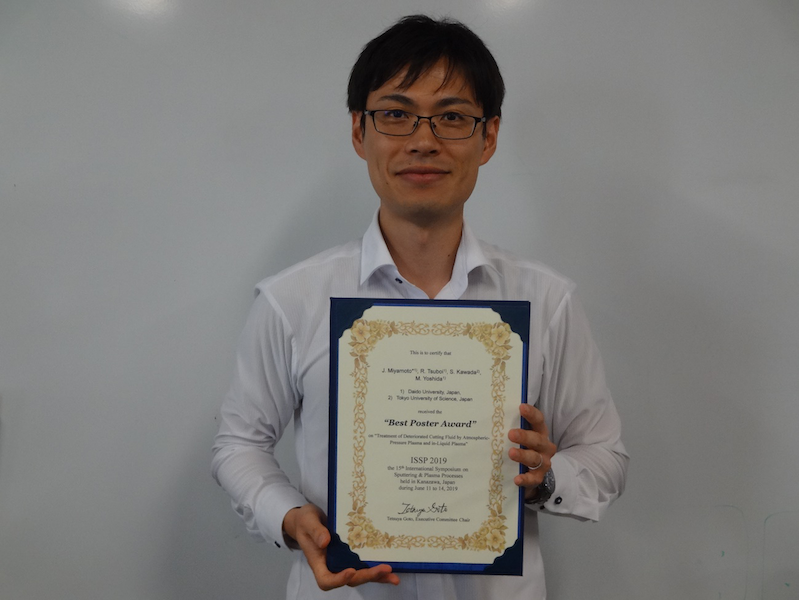 Comment from Mr. Miyamoto
I am very honored to receive this award. Thanks for you chose me this award. I greatly appreciate the support of my laboratory member and co-worker. Thank you very much.